Hi all,
I recently (well, a couple of months ago) replaced the seals on the filling adapter for my S410 FAC. This included taking the actual valve out and replacing the small S327 o-ring. Seemed to all work fine at the time and shot well, held pressure.
Skip forward to today, and I took it out this morning, lined up a rabbit beautifully, pulled the trigger and, er, the pellet pretty much dropped out onto my feet. I checked the pressure gauge and the cylinder was empty (<50bar), which I thought was a bit odd.
So, I dutifully refilled the cylinder, no problems, up to 180. Took it out again, took a test shot and all of a sudden I could hear all the air escaping. I checked the filling valve, but that seemed fine. I then felt with my hands that the air was all rushing out from a small spot between the metal of the cylinder body itself and the barrel/cylinder collar. The air leaks until the cylinder is totally empty. When attempting to refill, the air just leaks out again.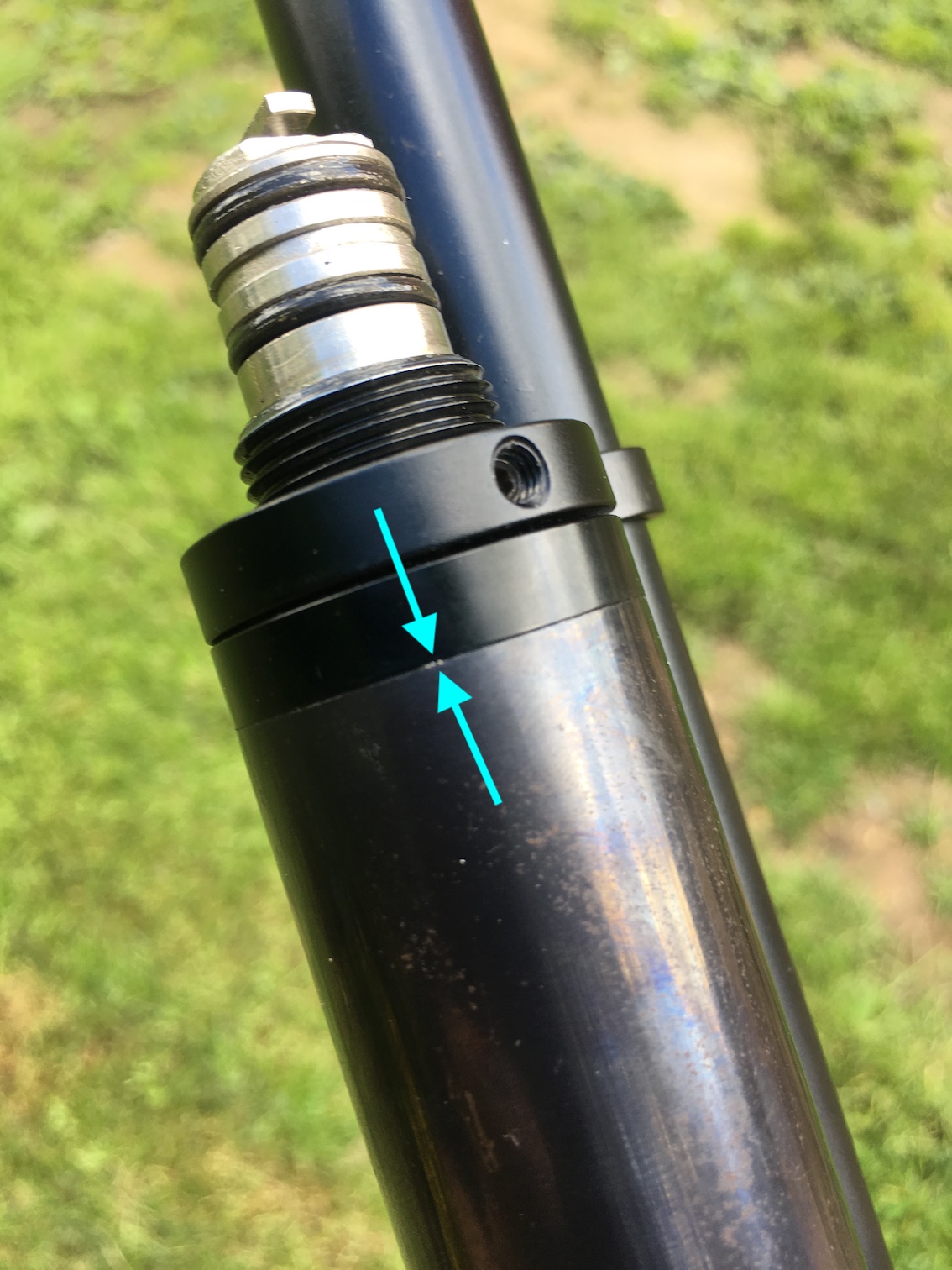 I've marked the spot where air is rushing out between the arrows.
Can anyone advise what the specific failure is here, and does it mean a new cylinder or is it user-serviceable?