righto, here go`s, I am gonna give my Ricoh CX3 to any member who pm`s me with his/her address, you can look it up online for a far better review than I can give it on here, suffice to say it is a premium compact, point & shoot, great quality camera.
now, I was gonna maybe sell it or trade it to my nearest cash converter when disaster struck yesterday!
sat on a tripod taking pictures in my garden, the tripod blew over in the strong wind, the camera now has a dent on the edge & one on the top rendering it unsellable despite the dings being negligible & not affecting the camera in any way (as far as I can tell), so what with me moving up (to a Sony RX100) it was always going, it`s just now going for nowt, to a member.
now don`t grudge me here but, I`m gonna wait until I get my sony to see if my spare batteries will fit, if they do, you`ll get the camera with the Ricoh battery it came with & the charger obviously, & the instructions booklet. the batteries look very similar so if my spares fit the Sony, hey ho, if not, you`ll get 2 spare batteries & maybe 3 if the 3rd one I bought ever shows up? maybe I`ll give you 2 & keep two? yep, that sounds better.
it would be nice if the recipient was gonna use the functions & features with a bit of photography knowledge, but, first come etc.
you can stop reading there if not interested, others may find this interesting.
I attended a photography course with it in Glasgow last Jan`, 7 of us + course teacher, sat round a table were asked to introduce ourselves & what we expected from the course & our camera, 5 gents & 1 lady all sat huge Nikons & Cannon DSLR`s on the table, some said it was a dream to own a `proper` camera, one was going on a safari, the lady had been asked to do the photography at a workmates wedding JUST because she had a DSLR (the bloke told her to stay well away from THAT job with her experience) anyhoo, I sheepishly sat my wee Ricoh on the table & said, "I just wanna take the best pictures I can with this camera, I had an SLR years ago & they`re just too big & bulky to carry with you, & too complicated to use if your not a professional, so I`d chosen the best compact I could afford!" the bloke then told the others they all should have bought MY camera! HA! tried hard not to fist pump!
if you have a basic knowledge of camera settings, this camera will reward you with cracking pictures.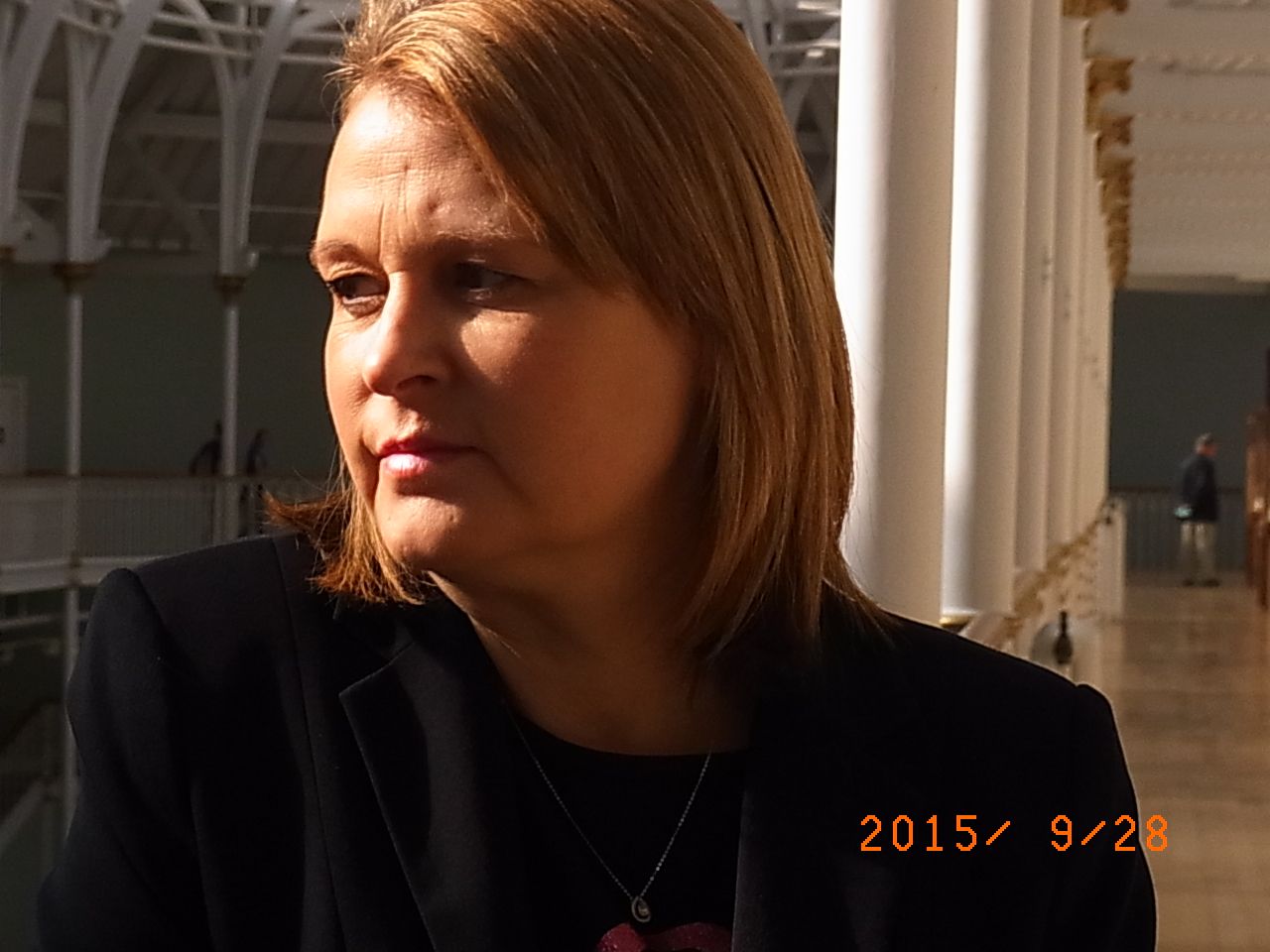 one of my favourites just happens to be of the gaffer.